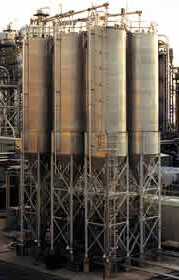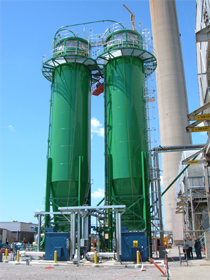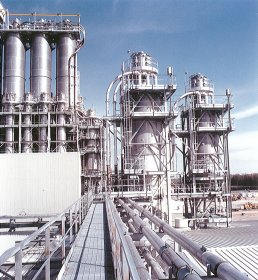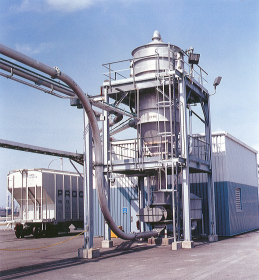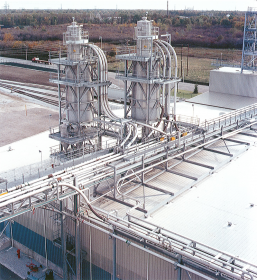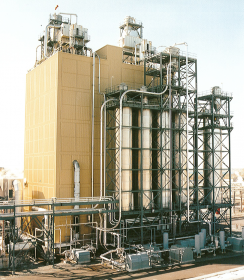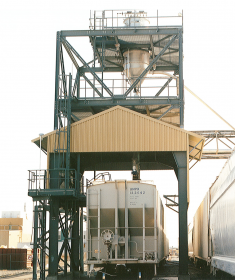 Pneuveyor Systems International, Ltd.
Established in 1959, Pneuveyor specializes in pneumatic conveying of dry bulk solids for the plastic, chemical, mineral, food and pharmaceutical industries. The in-house engineering staff, product testing and manufacturing facilities are designed for a single source supply, integrating equipment manufactured by the Pneuveyor Group of Industries and offering considerable savings and economic benefits to present and future customers.
With over 4000 installations worldwide our strength is in the supply of fully integrated and computerized systems for solids handling applications, including bag and bulk, storage, blending, weighing, pneumatic conveying systems, etc.; all contributing to time and labour savings while ensuring a totally dust free operation.
For further information, please refer to our Installations, Components, and Turn Key Systems sections.